Do you want the chance to meet 40 independent freight forwarders from 40 different countries? Thousands of connections? Join us @ INTERMODAL, Brazil, March 2019 – Booth #16-50

Together with 40 other independent freight forwarders from 40 different countries, Deny Cargo will share a common booth at Intermodal Brazil 2019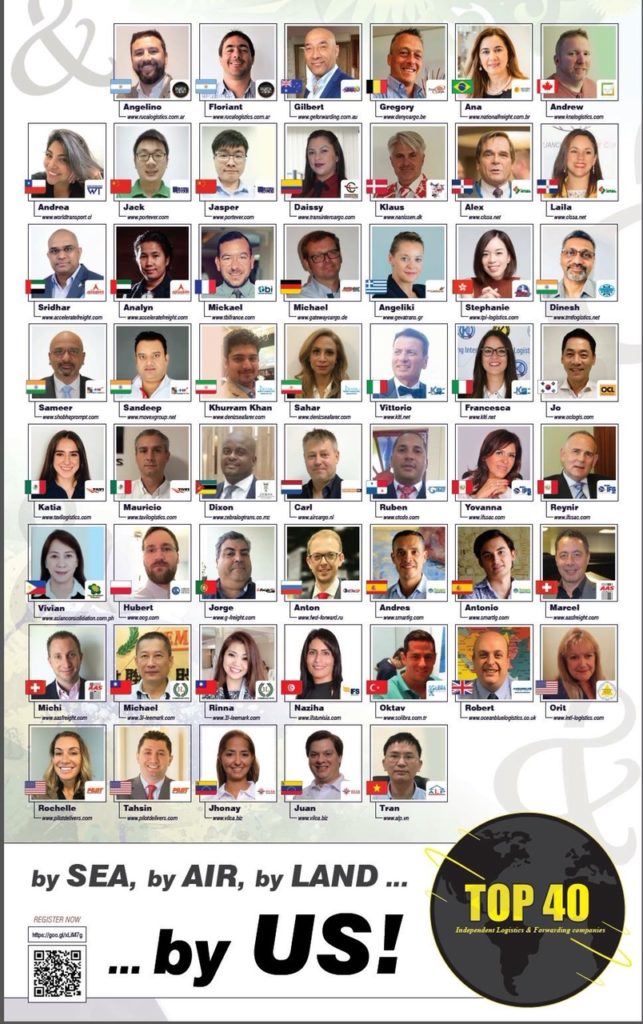 Imagine yourself attending the same usual Exhibition, a huge event with 32,000 attendees! There you are, lonely, business card in hand trying to find other business people and relentlessly searching for new leads. There is nowhere to sit and talk with someone, so you keep walking, around and around. Eventually, you start thinking "was it worth it to come here searching for new leads?"
Now imagine yourself in your office 3 months before the Exhibition…
You have more than 40 1-to-1 meetings ALREADY BOOKED with professionals from all over the world. At 2pm you will meet your Denmark agent, at 2.30pm the Italian one, and at 3pm the American.
The best part? You can find them all in one Booth!
This is NOT a dream! I'm excited to announce that a group of us have joined together to create a booth at this year's INTERMODAL SOUTH AMERICA 2019 in Brazil.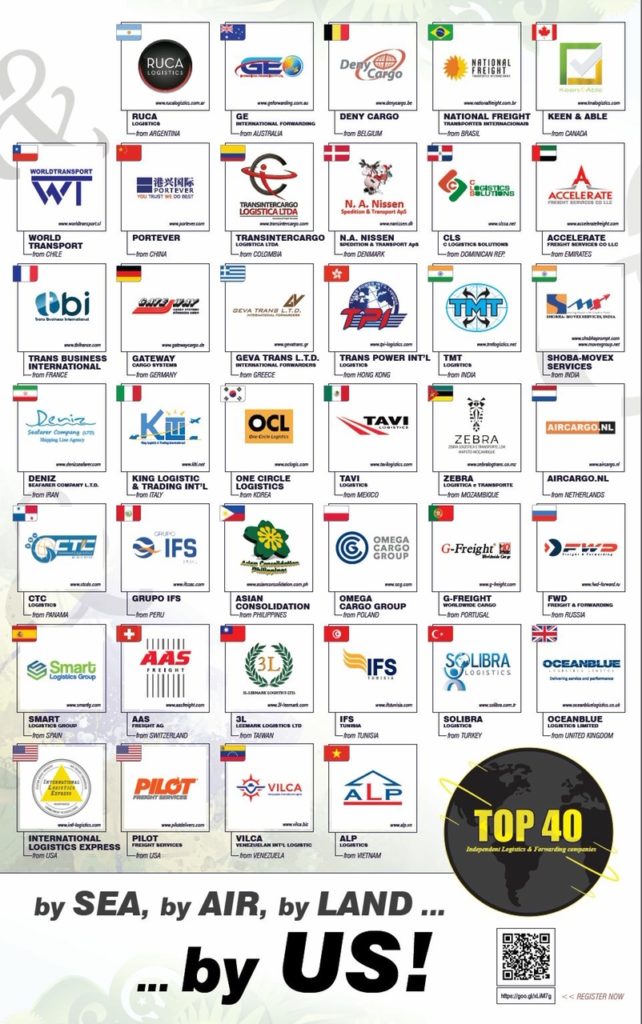 This is one and unique opportunity like such kind of arrangements where you can meet different-different forwarders under one booth in a big exhibition.
This is going to be so excited so don't wait and  Register now on: https://goo.gl/xLiM7g