Active since 1988, Deny Cargo is an international freight forwarding and logistics
company with European roots and a 100% private capital.
0
COUNTRIES COVERED WORLD WIDE
0
STAFF MEMBERS OF THE SAME BUSINESS FAMILY
0
YEARS OF DAILY PARTNERSHIP WITH OUR CLIENTS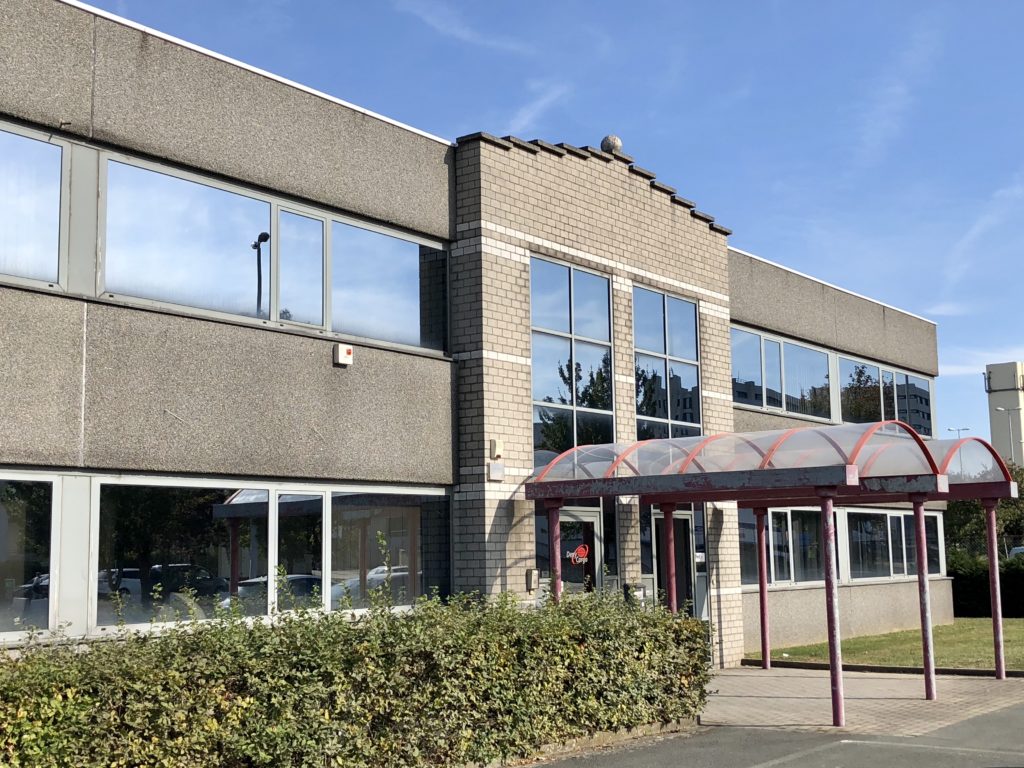 A 100% BELGIAN LOGISTIC PARNTER ON A HUMAN SCALE.
Logistics Services Provider | Vat and Custom Advisory
With our headoffice at the Brussels International Airport and warehouses in strategic locations in Belgium and thanks to the support of an extended worldwide network, our team strives to offer to our clients dedicated and personalized services directly in line with their needs. 
A PASSION FOR SOLUTIONS
"A freight forwarder is more than a full-service provider offering multiple levels of transportation and logistics services. The real added value of the exercise is demonstrating to clients that there are boundless connected options available to them. We love knitting together an astounding combination of some or all of these services, using air, land, and sea options to support our client's success. Finding the optimal combination of time and money is a passion. There is no better "thank you" than helping clients reaching current customers, discovering new ones, and expand their vision for what's possible by finding the best solution so every aspect of their supply chain work together in harmony"
Gregory Moortgat – Managing Director
SOME COMPANY VALUES
We consider our company as a family run by people dedicated to a common interest and sharing the same value. The key for our future lies in the knowledge, skills, experience, ethics, loyalty and wisdom of our people. Our performance reflects directly the qualities of our staff members as resources put individually and collectively at our customers' services.
Service excellence starts from our team mindset to listen to our stakeholders' needs and to respect our promises. We strive to achieve this level of excellence by putting forward the spirit of collaboration and partnership with our clients, day after day for already 30 years from now
Business ethics are moral principles that guide the way a business behaves towards its internal and external environment. Our people operate pursuant to our company value and maintain the highest level of neutrality, honesty and integrity in our business practices. Ethical values make up the base layer of a pyramid of values at the top of which our customers' expectations are.
As a service provider we are committed to the success of our clients. Flexibility, personalization, openness and entrepreneurial spirit are all ingredients that we put together daily in order to meet the requirements of our partners.
MISSION
The market in which Deny Cargo operates is competitive and is made up of both large and small organizations. We believe that if since more than 30 years we are still active in this field of activity, it is because we provide value added services to our customers and we offer them agile and responsive business solutions. We are continually reviewing and updating these processes with the goal of further improving the service to our customers.
VISION
To be a local but world-class total logistics provider offering specialized, high quality and cost-efficient logistics solutions meeting clients' needs and expectations.